Win a $500 Prezee Gift Card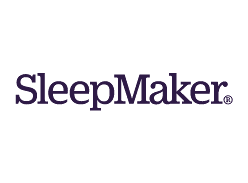 SleepMaker
Added: 12-Jan-22
Closes: 31-Jan-22
1. Complete the SleepMaker Sleep Selector Quiz to find your perfect sleeping solution.

2. Tell us in 300 characters or less why you should win and what you would buy with the $500 Prezzee Gift Card.

3. Subscribe to our mailing list with a valid email address to stay up-to-date and see if you're the lucky winner.

And that's it!

Now we must point out that the most creative response will win, so get your creative caps on!

Good luck and sweet dreams

This promotion starts on 1st September 2021 and ends on 31 January, 2022.